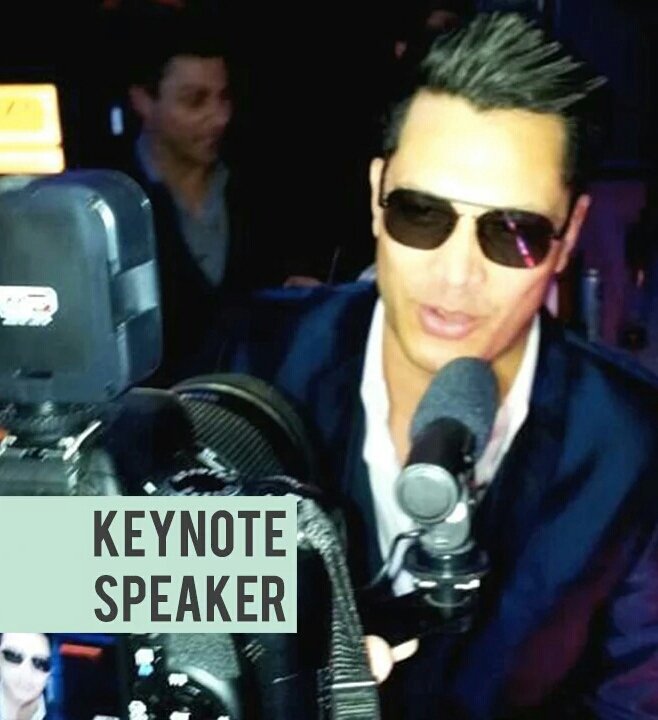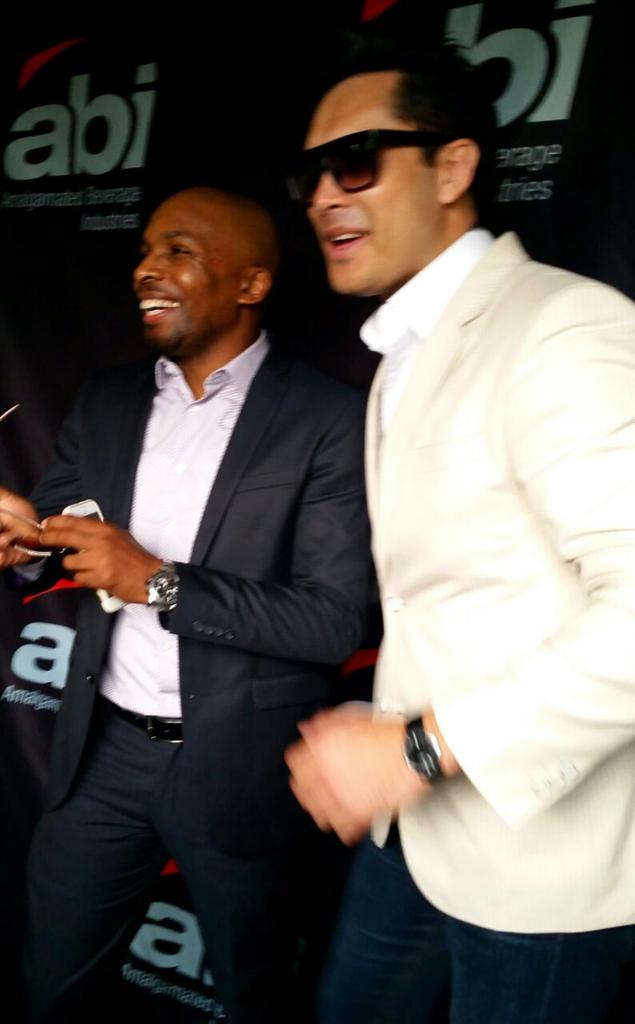 Thaamir is used as a keynote speaker at Sales Summits and Entrepreneur conventions around the Globe and is a regular feature at Startup Istanbul, Startup Turkey in Antalya as well as TieHK in Hong Kong. In SA, he speaks at the Dynamic Wealth Conferences and at the Cadek Media Sales Summits, Entrepreneur Conventions and Marketing Indabas.
Thaamir's area of expertise lies in sales and entrepreneurship. His keynotes can range from any topics related to sales education, investing in your sales health and the importance of sales education for entrepreneurs.
His work can be viewed at www.youtube.com/talktosales.
Motivation is a key element in our daily lives; what drives us, influences us, and keeps us going. Without motivation, we would never be able to accomplish everything we want to do in life. It is no different in the business world. Motivation keeps employees focused and driven towards reaching goals, resulting in a thriving business.
This is where motivational speakers can help breathe fresh life into your company and employees. Here are few ways:
Inspiration and Drive
One of the biggest reasons to hire a motivational speaker is to give employees a fresh perspective, inspire them and boost overall morale. As people, we all have the intrinsic need to hear that we are doing a good job, that we are valued and that what we do matters.
Sometimes, a well delivered inspirational speech can be all that is needed to jumpstart positivity and productivity. Motivational speakers may also provide inspiration from their own life experiences, relating that to the employees and the company's goals.
Knowledge and Skill
Another important reason that motivational speakers can be beneficial is the knowledge and insight that they can contribute. There are many different types of speakers, so choosing the one tailored to your businesses specific needs is important. When you have, that speaker will likely have years of experience, education and perspectives to share.
New Perspectives
The business world is constantly changing, and in order for a business to remain successful they must adapt and change over time. Most people are resistant to change however, and convincing them to do so may not be easy. A motivational speaker is the perfect neutral party to help their audience view new ideas in completely new light and introduce changes to employees.
With Motivational Workshops, you can supplement internal training, energize your audience, or focus on employee development.
How you will 
Benefit

 from these workshops
Our 
Benefits
Thaamir Moerat can give your business a competitive edge.
If you're looking to improve morale, productivity, and teamwork, a motivational speaker is just what you need. The inspiration is well worth the time and investment, as the long-term benefits will lead your business in the right direction year after year
Contact Us
Benefit 1
Improve attitude and morale
Benefit 2
Gain market share
Benefit 3
Master customer loyalty
Benefit 4
Grow confidence
Benefit 6
Get employees up to speed
Benefit 7
Build a better company
Benefit 8
Increase referrals